Health Care for All Types of Patients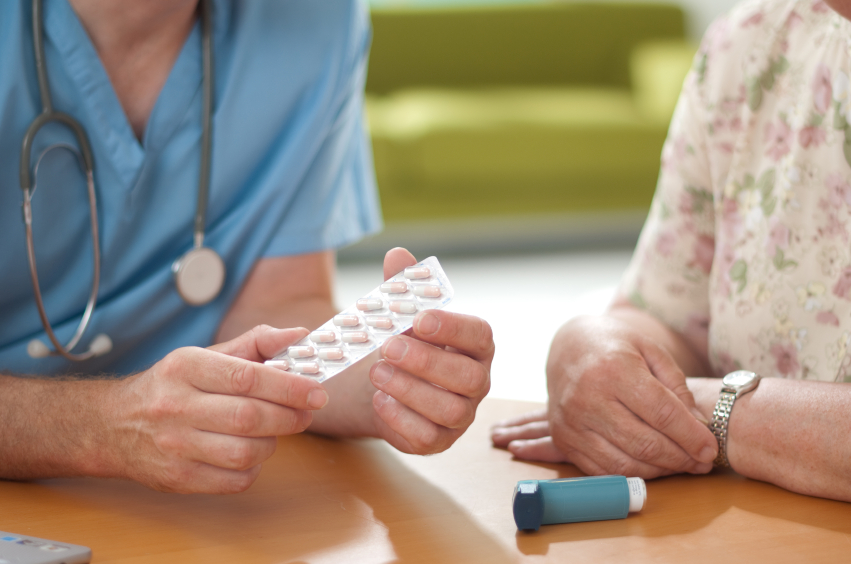 Whether you are suffering from the common cold or a chronic health condition such as asthma and allergies, Santana Family Care is your one stop solution in Eagle Pass, TX. We are known for our personalized approach for all types of patients. We care about our patients and want to offer them the best-in-class, considerate services. That is why we have created a patient portal where our patients can log in and get different types of pertinent information. Simply click on the button below to get started!
Do Not Hesitate to Call
Talk to us
for detailed information. Our board certified nurse will answer your questions.