Welcome to Santana Family Care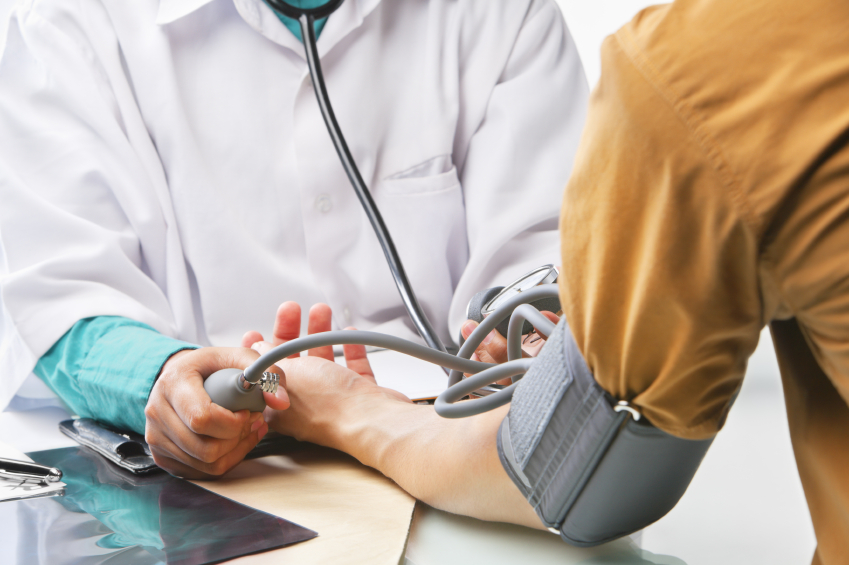 Are you dealing with persistent health issues like asthma, hypertension, or depression? Do you require consistent professional medical care? Make your way to Santana Family Care in Eagle Pass, TX, for a full range of primary healthcare solutions. Our clinic is led by Claudia Santana, a Board Certified Family Nurse Practitioner (FNP-BC) and Eagle Pass native with a Master of Science in Nursing (MSN). We are deeply committed to providing quality medical services to the communities throughout Maverick County, TX.
Common Colds to Chronic Issues
At Santana Family Care, we are health professionals known for our personal approach in providing complete health care to patients ages ten and above. We take care of a wide variety of problems including sinus infections, stomach problems and common colds. We see patients Monday through Friday and we accept all insurances including Medicare and Medicaid.
Schedule an Appointment
Don't hesitate to come in to discuss your health condition with our expert and learn more about our services.
Call us
to set up an appointment.