Friendly Health Care Provider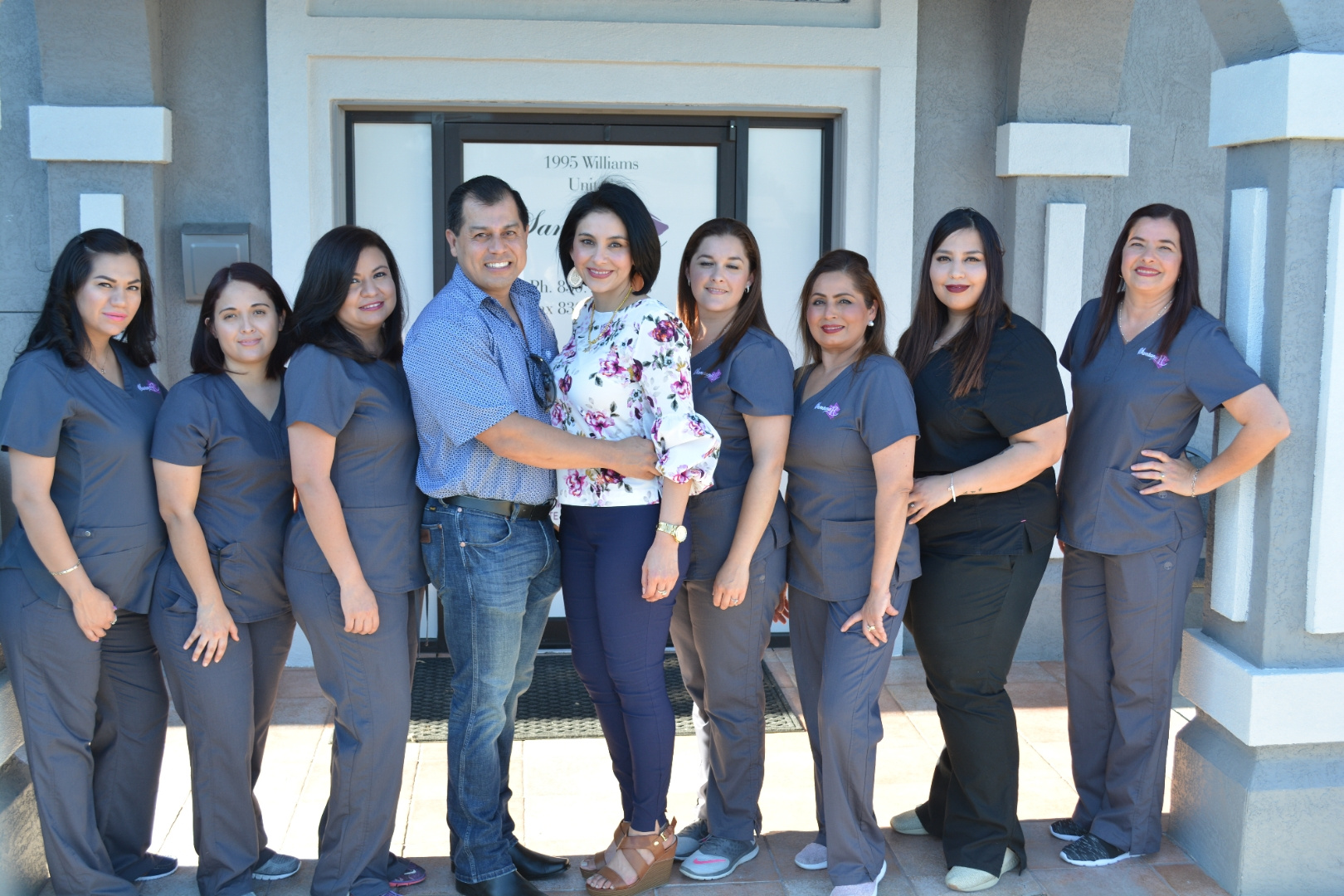 Claudia Santana MSN, FNP-BC has been providing care to patients for more than 19 years. She founded Santana Family Care in Eagle Pass, TX to give back to her hometown. We are the most preferred locally owned and registered health care service provider in town. We are fully insured for our patients' protection. Raphael Santana has been providing care to patients for 21 years as a registered nurse and now as a Family Nurse Practitioner.

Though our board certified nurse and other family care professionals are well-equipped to provide all types primary health care services, we also work with specialists from other fields. Depending upon the health condition and medical needs of our patients, we get in touch with other specialists to provide the best care to our patients. Our goal is to keep our patients healthy by providing a personalized health care experience.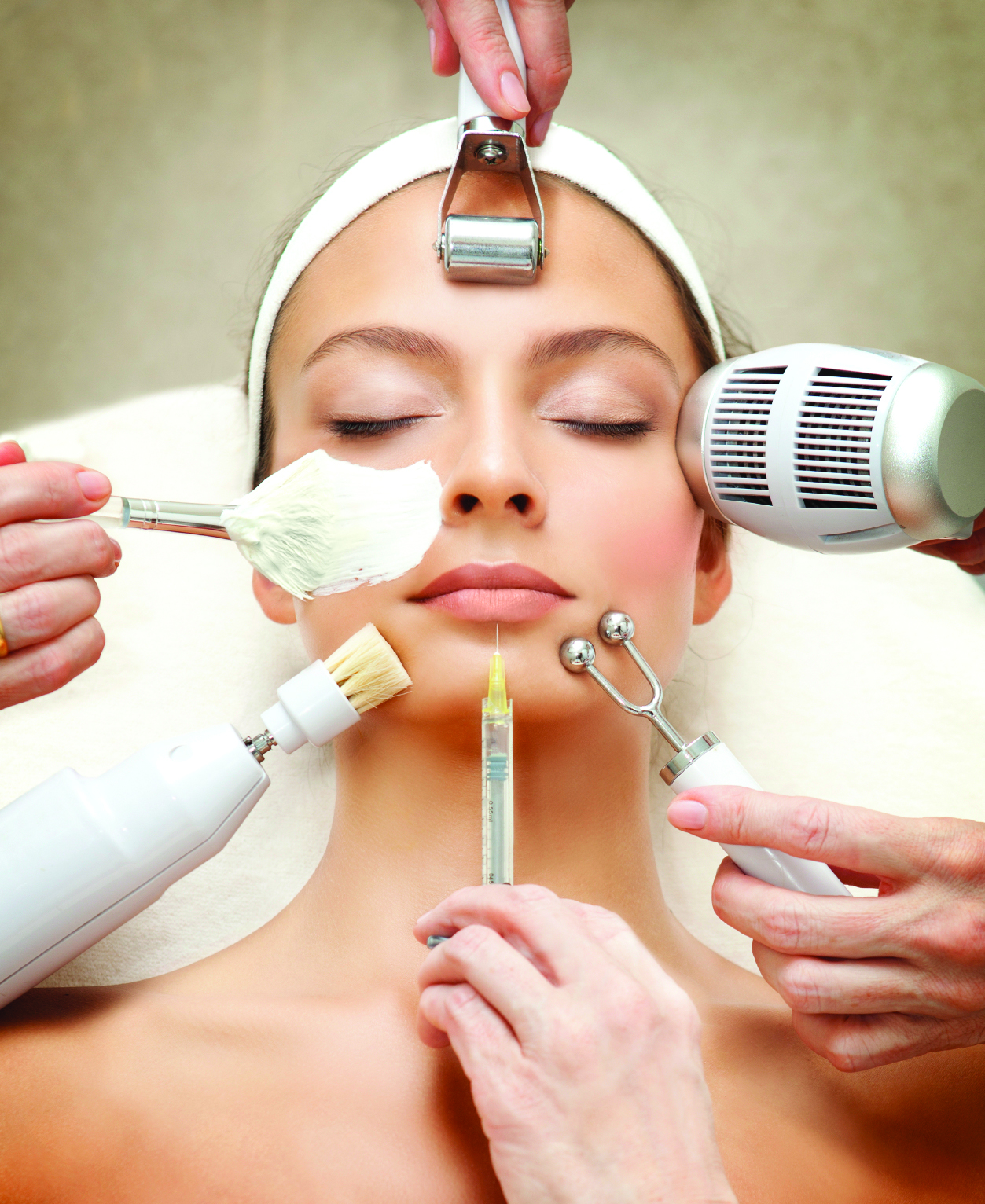 Aesthetics Services
Involve high-technology skin care that represents the fusion of healthcare and beauty services. It is the use of advanced technologies to provide a medically based procedure designed to cause a significant cosmetic change or enhancement.

IV Nutrient Therapies
Includes the administration of vitamins, minerals, amino acids, and other essential micro nutrients by intravenous infusion are designed to enhance the regeneration aspects of medicine and to repair damages that may have occurred to the biological processes of the body.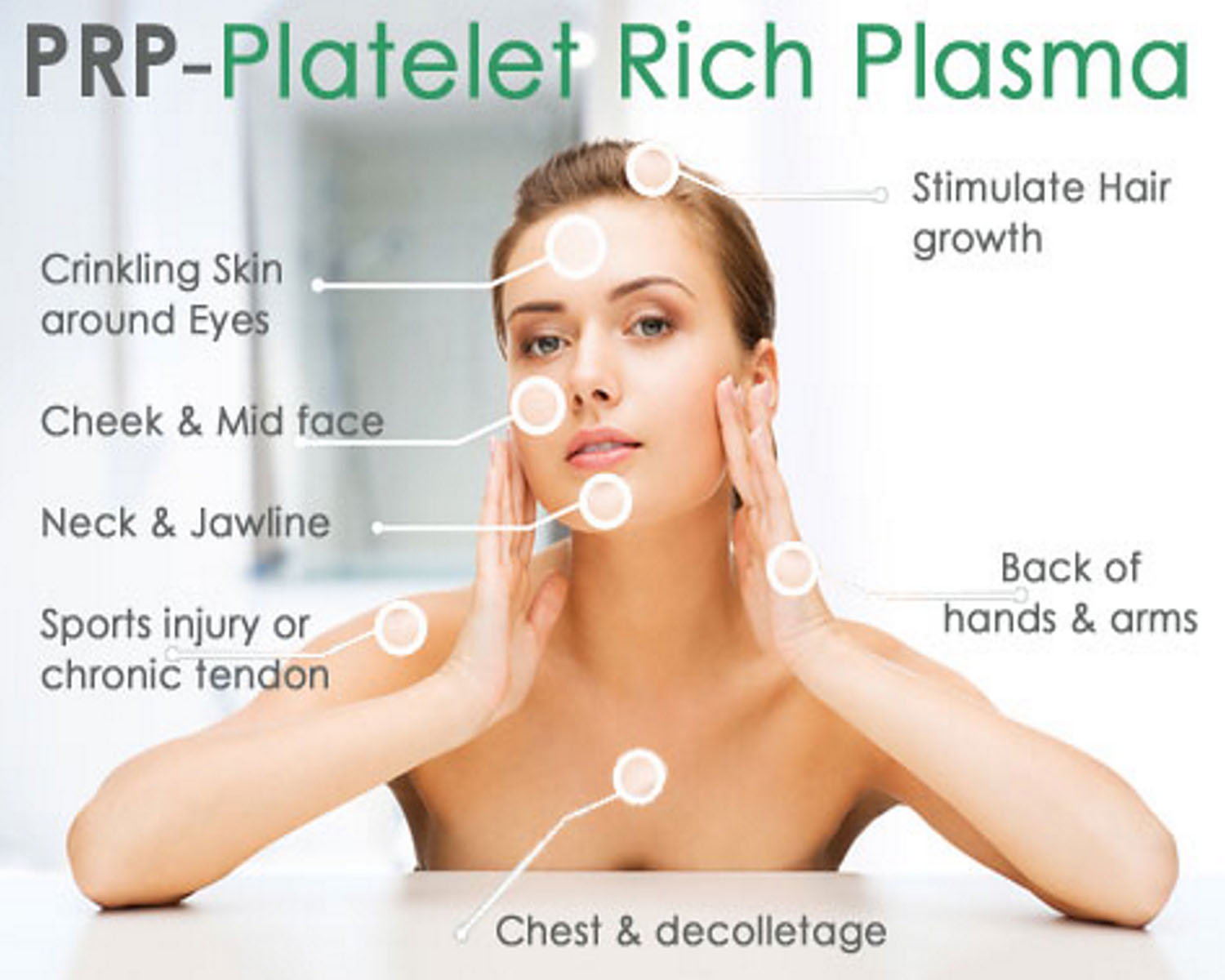 Platelet Rich Plasma -PRP
Platelets are key factors in hard and soft tissue repair mechanisms. They provide the essential growth factors FGF, PDGF, TGF-ß, EGF, VEGF, IGF that are involved in stem cell migration, differentiation and proliferation. The stimulation of fibroblasts and endothelial cells induces new extracellular matrix deposition and neo-vascularization.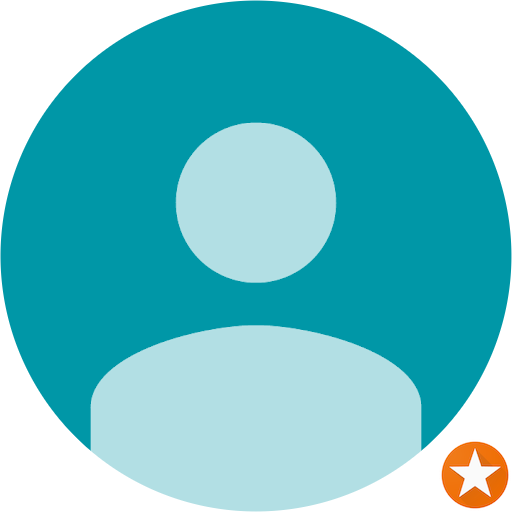 I would recommend this place to anyone. I recently moves to eagle pass and have been looking for a Dr and I'm glad I found this one. The front desk staff was very nice and professional I was able to get an appointment within a couple of says. Dr Santana took all my concerns seriously and got me the care I needed. I was there for about an hour but that's with 1st time paperwork and discharge paper work as well.

Stephanie Ortiz